High Commission against Drugs and Intoxicants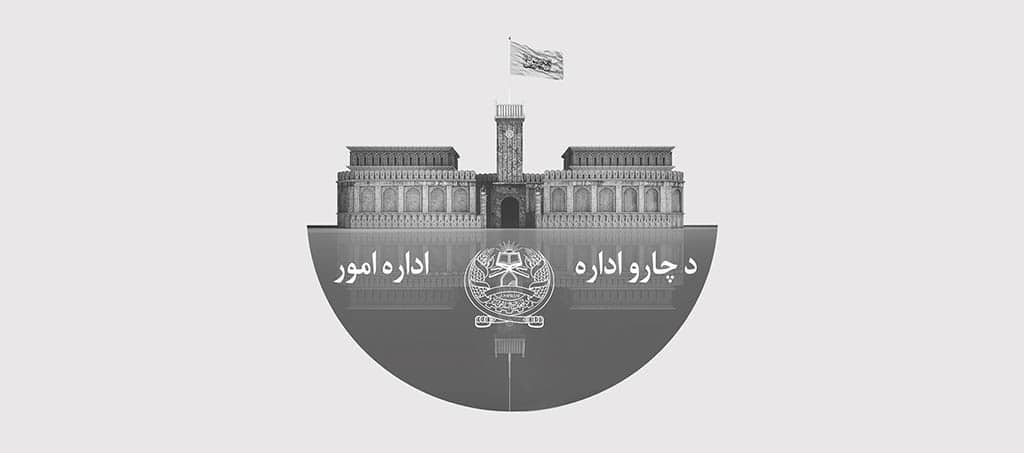 High Commission against Drugs and Intoxicants is established based by the president on the decree no. (17) Dating back to 17/2/1399.
The Administrative Office of the President has the secretariat responsibility of this council.
Duties and Responsibility of the High Commission
Approve and review the implementation of the National Strategy for Drug Control and Intoxication, and its revisions.
Approve policies and procedures related to the fight against drugs and intoxicants and monitor its implementation.
To take the necessary measures to strengthen coordination and cooperation among the relevant ministries and departments.
To take necessary measures to reduce the demand for drugs and intoxicants and to provide treatment for drug addicts.
Take the necessary measures to prevent the illegal cultivation of narcotic plants.
Establishment of a technical committee in order to better implement the provisions of this law, if necessary.
Listening to the performance report and reviewing the challenges and problems of the fight against drugs and making decisions in the field.
Proposing to amend the provisions of law.
Deciding on the cultivation of narcotics-producing plants in order to meet the medical, industrial and scientific research needs.
Follow-up on the actions of the police, prosecutors and relevant courts in drug and intoxication cases.