19 Apr 0001
According to the decree of President, Dr. Fazel Mahmood Fazly, Director General of the Administrator office of the President, was introduced to the staff of the AOP by the First Vice Preside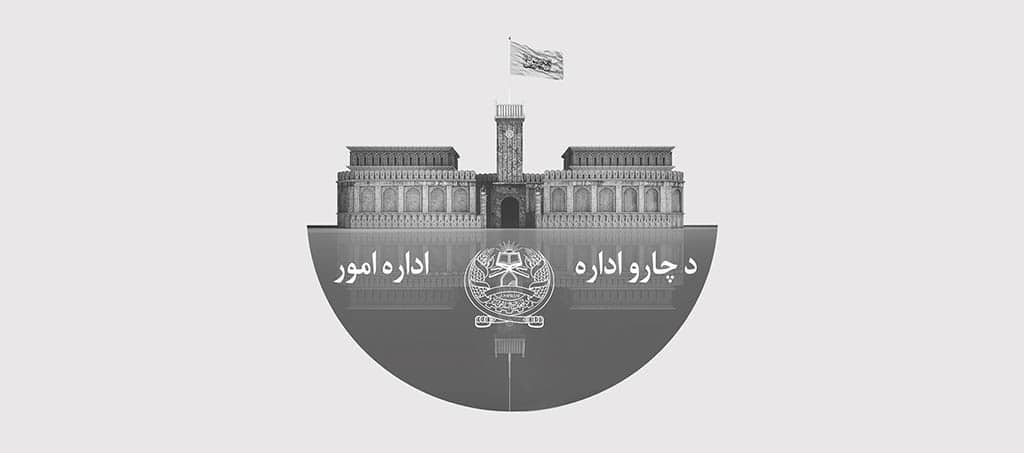 According to the decree of President, Dr. Fazel Mahmood Fazly, Director General of the Administrator office of the President, was introduced to the staff of the AOP by the First Vice President, Mr. Amrullah Saleh, during an official ceremony.
In this ceremony, Mr.Mohammad Yousuf Ghazanfar, Special Representative of the President for Economic Development, Trade and Poverty Reduction; Mr.Syed Yousif Halim, Chief Justice of the country; Mr. Hamdullah Mohib, Advisor to the National Security Council; Mr. Shakir Kargar, Chief of Staff of the President Office, and a number of cabinet members were present
The First Vice President, Mr. Amrullah Saleh, congratulated Dr. Fazly on his appointment to this vital position.
Meanwhile, in regards to the political and structural importance of the Administrative Office of the President, Mr. Saleh added that, accelerating circulation of administrative work, and its success directly impacts the whole government apparatus.