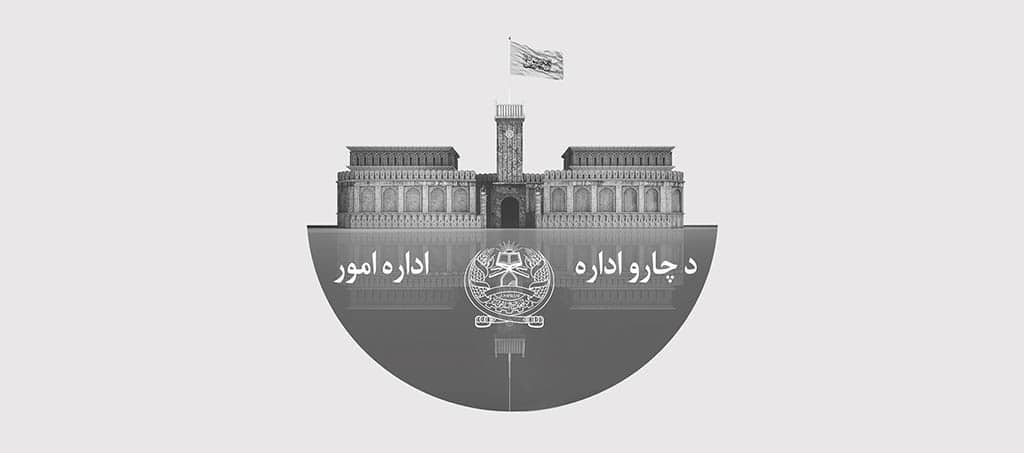 A coordination meeting regarding the construction of a cancer treatment hospital in Khost was held

Today, Sept 18, 2023- The directorate of investment facilitation of AOP IEA convened a coordination meeting with a number of national traders about the construction of a cancer treatment hospital in Khost.
The attendees of this meeting were the representatives of the Ministries of Public Health, Finance, Agriculture & Irrigation, Urban Development & Housing, Industry & Commerce, Public Health directorate of Khost, tribal leaders and national traders of Khost province, where they had a comprehensive discussion about the beginning of the construction affairs of the mentioned hospital.
The meeting in this regard was held in the conference hall of AOP IEA under the chairmanship of Mawlavi Saifuddin Taieb, Deputy of Supervision and Policy of AOP IEA.
Mawlavi Saifuddin Taieb applauded the national traders of Khost and Afghanistan, who are working to eliminate the basic problems of the country, and assured them of all kinds of cooperation from the Islamic Emirate in this regard.
H.E Taieb added that standards should be taken into consideration in the construction and services of this hospital and it should meet the needs of the people of Afghanistan in the field of health, so that good services can be provided to them at home.
In the meeting, the deputy and acting head of Afghanistan Chamber of Commerce and Investment, Muhammad Yunas Momand, stated that taking into consideration the problems of the people of Afghanistan in the health sector, this measure has been taken and we request Islamic Emirate to not spare any efforts in helping us build this hospital.
H.E Momand added that the construction of the mentioned hospital is estimated to be built on a hundred acres of land, all its services will be free, and in addition to its health services, a medical university will also be established to train personnel in this field.
In the meeting, it was decided that the mentioned National Traders Foundation should commence and complete the preliminary works for the construction of the mentioned hospital, and submit the proposal to the AOP IEA for approval in terms of securing and depositing the land and all its needs.
The meeting concluded with a prayer for goodwill.