12 Sep 2023
Care for environmental protection should be the priority of Islamic Emirate, says Environmental Experts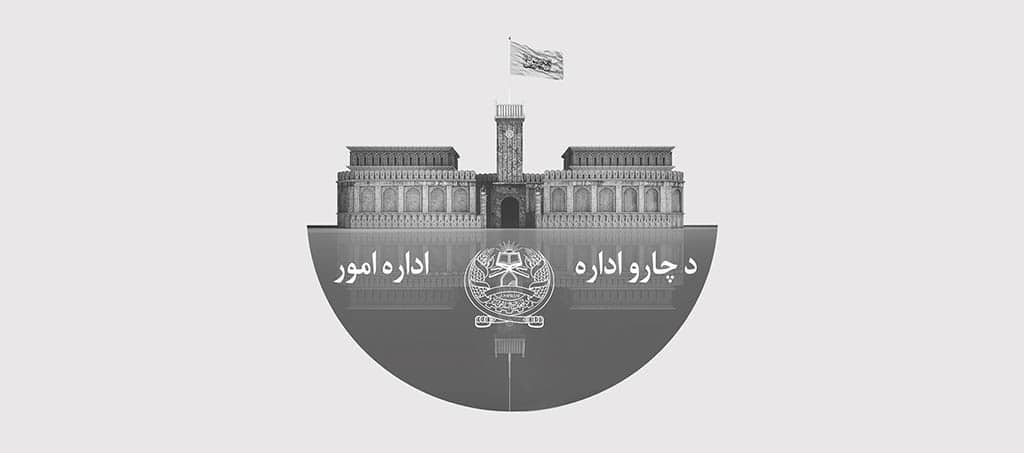 Care for environmental protection should be the priority of Islamic Emirate, says Environmental Experts

Today, Sept 12th, 2023- The Directorate of Cultural and Social Affairs of AOP IEA held a coordination meeting with the representatives of the National Environmental Protection Agency and a number of experts of wildlife conservation and environment.
This meeting which was chaired by Mawlavi Muhammad Ishaq Akhundzada, commenced with the recitation of Holy Quran followed by the discussion of the issues of environmental protection.
During this meeting, environmental protection experts emphasized that more attention should be paid to the country's environment and it should be considered as the priority of Islamic Emirate of Afghanistan.
Also, environmental protection experts called air pollution, water management, sewage, deforestation, wildlife conservation, extinction of medical plants, and Kabul Sea among the major environmental challenges.
In addition, environmental protection experts mentioned the role of scholars and county representatives to be important in raising awareness about the environment.
For his part, Mawlavi Muhammad Ishaq Akhundzada, admired the activities of the relevant agency on environmental protection and promised to share the problems with the Prime Minister's Office.
The meeting concluded with a prayer for goodwill.