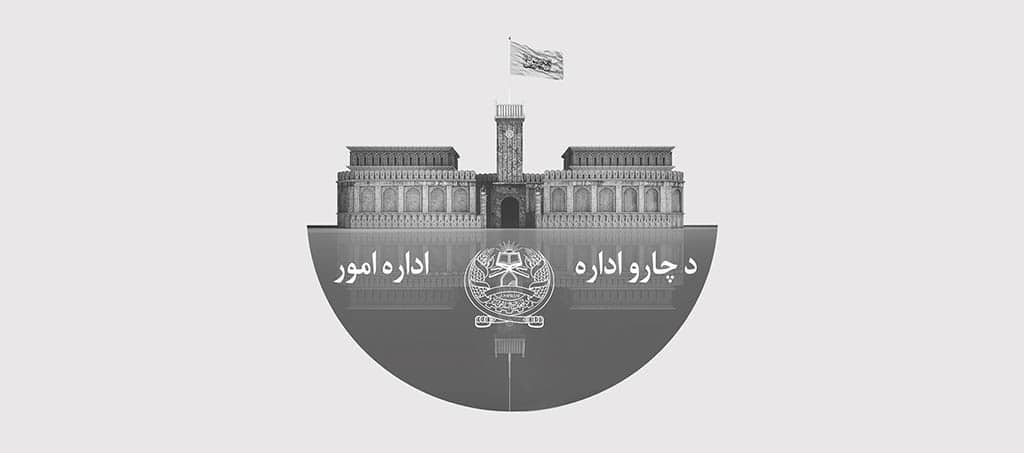 A urban dialogue program was held in Kunar
The General Directorate of Municipalities of AOP IEA, held an urban dialogue program in order to strengthen Urban Governance in the capital of Kunar, Asad Abad, which was attended by provincial officials, tribal leaders, youths and county councilors of this province.
This program is made for the purpose of reducing the gaps between officials of the Islamic Emirate and people. Through this program people can share their problems, suggestions and requests face to face with the officials of Islamic Emirate for the purpose of solving them.
In program, Mawlavi Nazar Muhammad Atiq, the mayor of Asad Abad, said that through this program residents can share their problems, suggestions, demands, criticisms and concerns with the officials and measures are taken to solve them and due to this program the distance between the people and the system is reduced and the atmosphere of trust is strengthened.
In this program, representatives of the Kunar Governor's Office, Syed Jamaluddin Afghan University, information and culture, environmental protection, municipality, transport, electricity, intelligence, education, and communication information technology also participated, where they listened to the problems of residents and assured them of addressing them.
Moreover, representatives called this program a good step towards reducing the gaps between government and residents.
This program concluded with a prayer for goodwill.