04 Sep 2023
The committee for the internal policy making held a meeting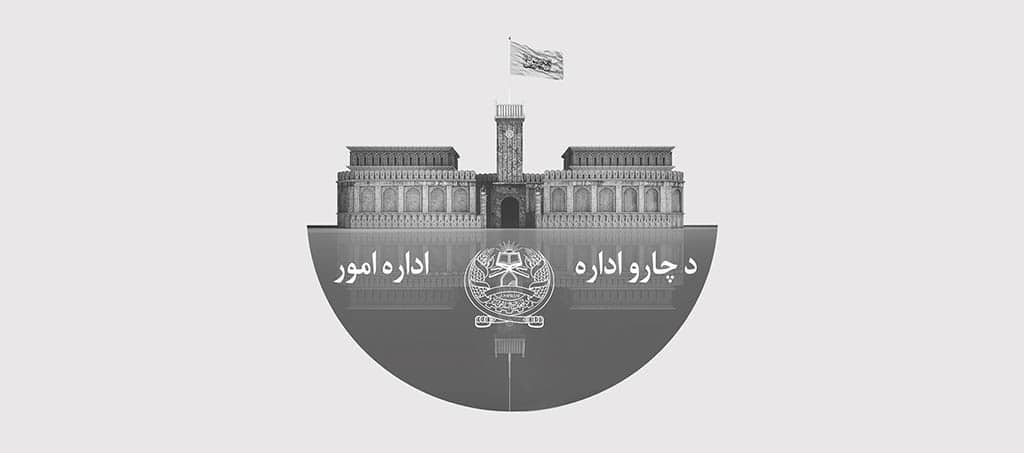 The committee for the internal policy making held a meeting
Today, Sept 4th, 2023- Directorate of Policy and Strategy held a meeting about the internal policy of AOP IEA based on the order of Esteemed Amir-ul-Mu'minin.
The representatives of the directorate of Policy and Strategy of AOP IEA said in the meeting that according to the order of Esteemed Amir-ul-Mu'minin, this directorate is busy making a new policy for AOP IEA in coordination with other directorates and affiliated units.
Mirajuddin Jalali, Acting director of Policy and Strategy, stated in this meeting that those government units that have changed, their amended documents will be used for making a better policy.

After listening to the views and suggestions of the participants of the meeting, it was decided that the directorate of policy and strategy should prepare the initial draft of the internal policy of the AOP IEA keeping in mind the current situation and regulations and the members of the committee will discuss its finalization again.
The meeting concluded with a prayer for goodwill.