03 Sep 2023
Cabinet approves the plan of a delegation about carrying armoured vehicles and weapons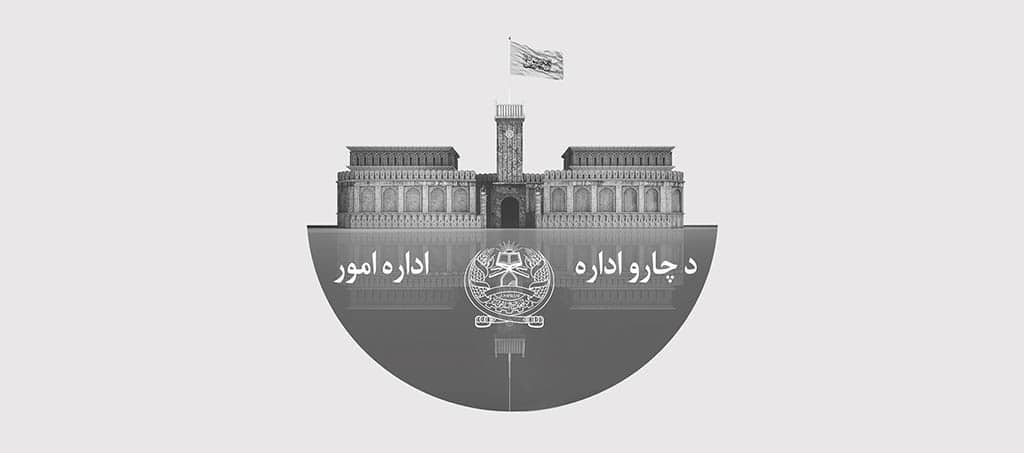 Cabinet approves the plan of a delegation about carrying armoured vehicles and weapons

In the 4th cabinet meeting in this ongoing Hijri Year, the plan for carrying armoured vehicles and weapons by the appointed delegation was approved and the relevant administrations were tasked with issuing the license cards.
Moreover, in this cabinet meeting, a delegation led by the Ministry of Communications and Information Technology was entrusted with the task of comprehensively investigating the issue of the establishment of an electronic system by the said Ministry and its utilization by all government organs and share the findings with H.E Prime Minister's Office.
Additionally, in this cabinet meeting, the development plan for the registration and regulation system of mobile telephone devices was approved.
Also, the contract for purchasing two hundred motorcycles for the Afghan post was approved and the Ministry of Finance was asked to pay the contract amount.
The meeting concluded with a prayer for goodwill.