Investment Facilitation Unit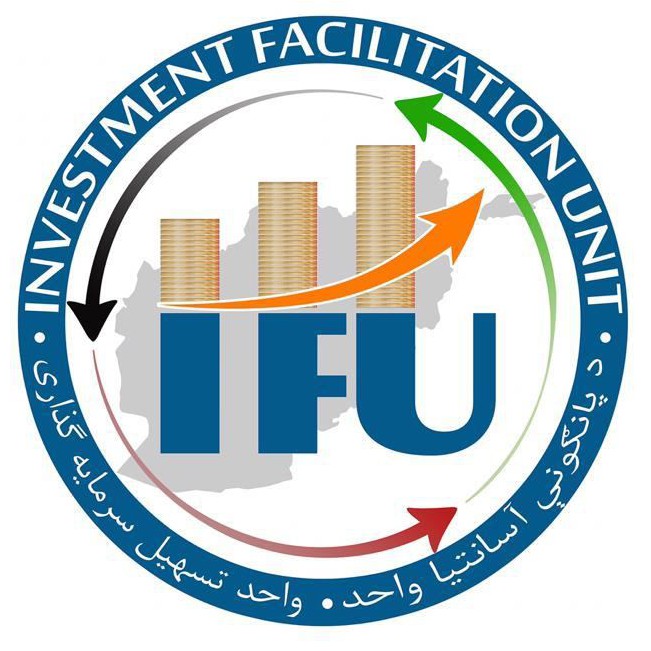 Investment Facilitation Unit was established on 25/9/1398, to identify investment development opportunities and to better manage, support, and facilitate investment in the country. And in order to attract public and private participation in this sector, the IFU is established as an affiliated unit of the Administrative Office of the President.
Investment Facilitation Unit Administrative Structure
The Investment Facilitation Unit operates with the following four departments for investment support and facilitation:
1- Research and Development Department;
2- Investment Support Department;
3- Department of Public-Private Partnership;
4- Department of Integration of Economic Zones.
Link