Office of Second Voice President of Islamic republic of Afghanistan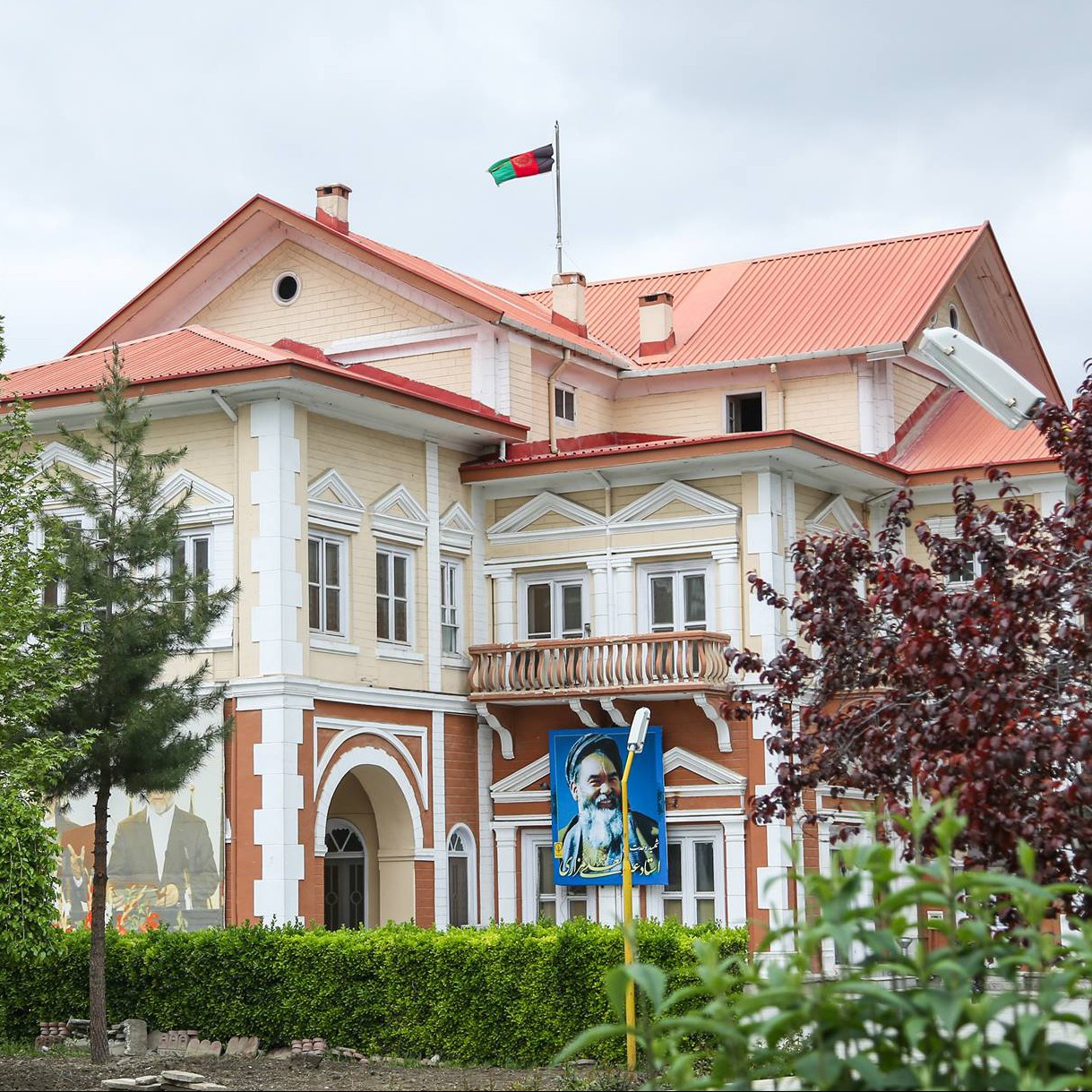 Second Vice President Office
Administrative Office of the President is an institution that organizes and links the sub-offices of the President from an administrative standpoint. Therefore, the Vice Presidents' Offices are in direct and close liaison with the Administrative Office of the President in various areas.
Second Vice President Office, as a sub-office, cooperates with Administrative Office of the President and its other departments on diverse administrative arenas, decrees; applicants' social, cultural and legal demands; codification and processing of laws, and in several administrative regulations and policies of government of Islamic Republic of Afghanistan.
Being highly responsive to the needs of the people, Second Vice President Office is constantly referred to in various cultural, social, economic and legal arenas by different classes of the people from all over the country. Accordingly, after scrutiny and administrative procedures, people's requests which are received through different channels such as petitions and public meetings, advisory boards and Chief of Staff, are granted by Administrative Office of the President.
Besides, a significant part of the activities of Second Vice President Office at the leadership level of the government is carried out through the cabinet's committees and secondary committees of councils led by the President. The committees include; judicial and justice committee, law committee, private sector safety committee, committee for the coordination and prosecution of government and public property usurpation cases, national literacy committee, government and media joint committee, cultural and social services committee, Hajj, Umrah and pilgrimage committee, national statistics committee, Coronavirus prevention emergency committee, high council of standards, child's rights protection committee, committee for monitoring the implementation of youth national policy.
There has been a consistent and organic relationship between Second Vice President Office and Administrative Office of the President in the recent years, specifically in National Unity and the newly elected governments, and all the tasks are performed in a mutual agreement and on good terms.
On the other hand, Administrative Office of the President appropriately provides all admin, financial and professional services as well as other facilities necessary for the offices and personnel of Vice Presidents in order for the people's demands to be met, and that the affairs of institutions and ministries are to be conducted in a timely manner.
Link