Meeting Regarding Inauguration of Three Afghanistan-Turkmenistan Projects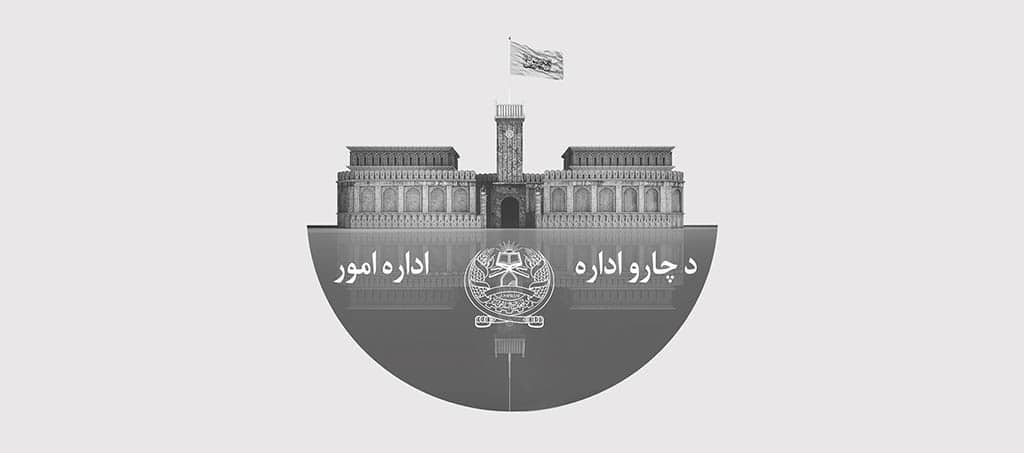 Dr. Abdul Karim Totakhel, Deputy Director for Coordination of Government Affairs of AOP chaired a meeting hosted by the National Ecnomic Directorate, regarding the completion of three projects (Railway, Electricity and Solar Fiber) between Afghanistan-Turkmenistan in Andkhoy of Faryab Prvince. The meeting was attended by representatives of the Ministries of Communications and Information Technology, Foreign Affairs, Railways, IDLG, National Radio and Television and ATRA, and the Presidential Ceremonies and Press Directorate.
The participants of the meeting discussed the comprehensive preparations for the opening of the completed projects related to the railway administration, Power Company and telecommunication and information technology in Andkhoy and the structure and responsibilities of the relevant committees.
Faryab Governor Naqibullah Fayek, who attended the meeting via video conference, on behalf of the provincial administration, assured full readiness for the inauguration of the projects and promised cooperation.
At the end of the meeting, in order to ensure the smooth conduct of the ceremonies, representatives of various ministries and agencies were organized and assigned to the relevant committees to coordinate their work as soon as possible and inform AOP.