The Director-General of AOP had an audience with the First Deputy Speaker of the Wolesi Jirga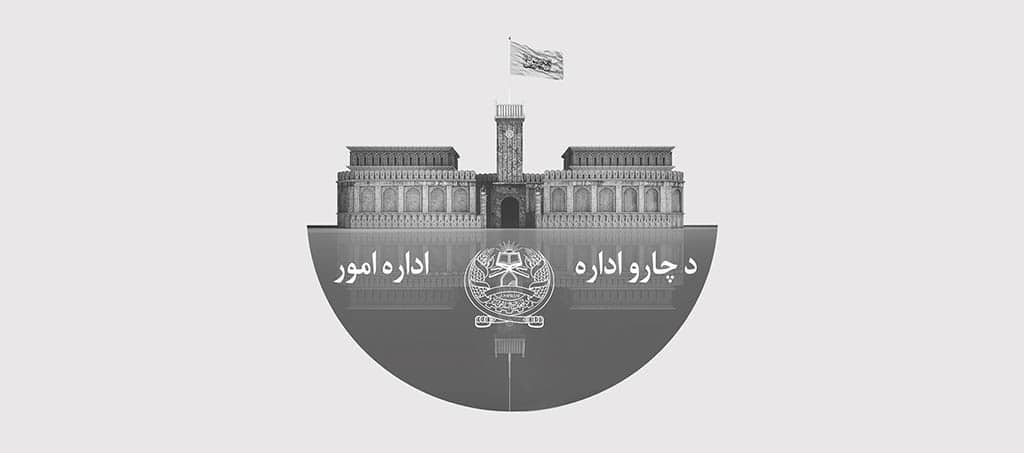 Dr. Fazel Mahmood Fazly, Director-General of the Administrative Office of the President, met with Mohammad Mirza Katawazi, First Deputy Speaker of Wolesi Jirga.
During the meeting, topics such as the 1400 fiscal year's budget, the peace process, and many other domestic issues, including working together on national issues.
Dr. Fazly, Director-General of AOP, thanked the Wolesi Jirga for its support and called for the expansion of cooperation between AOP and Wolesi Jirga.