Director General of Administrative Office of The President Met State Minister For Disaster Management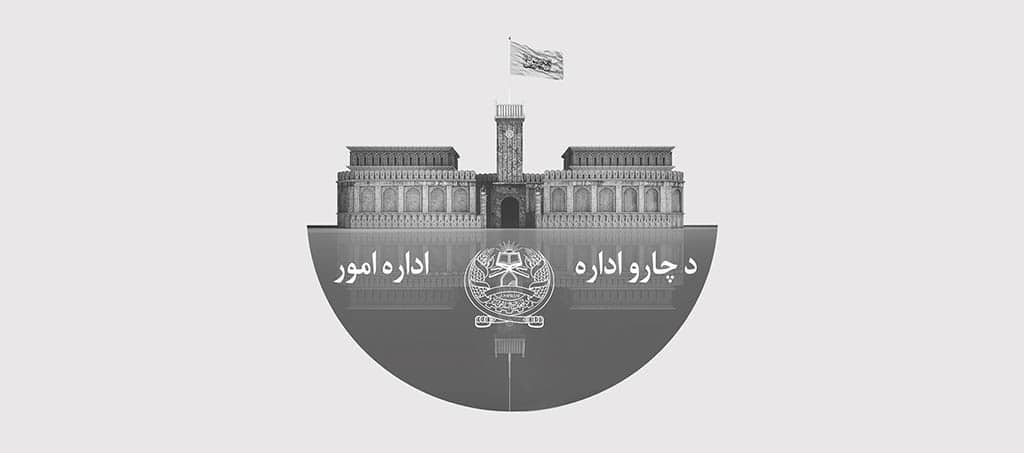 Director General AOP, Dr. Fazel Mahmood Fazly had a meeting with State Minister for Disaster Management, Ghulam Bahaudin Jailani.
In this meeting, Mr. Jailani provided information on the ministry's readiness for managing the possible natural disasters in current season of winter. He said that his team has been able to respond to the affected people, currently in need, in different parts of the country.
DG AOP endorsed the achievements of the minister, in regard to abrupt response to affected people, and said that The Administrative Office of The President would provide all due cooperation and assistance to the ministry so it could accelerate its services to affected citizens.