A meeting led by Kabir Khan Isakhail, Chief Legal Advisor to the President was held today.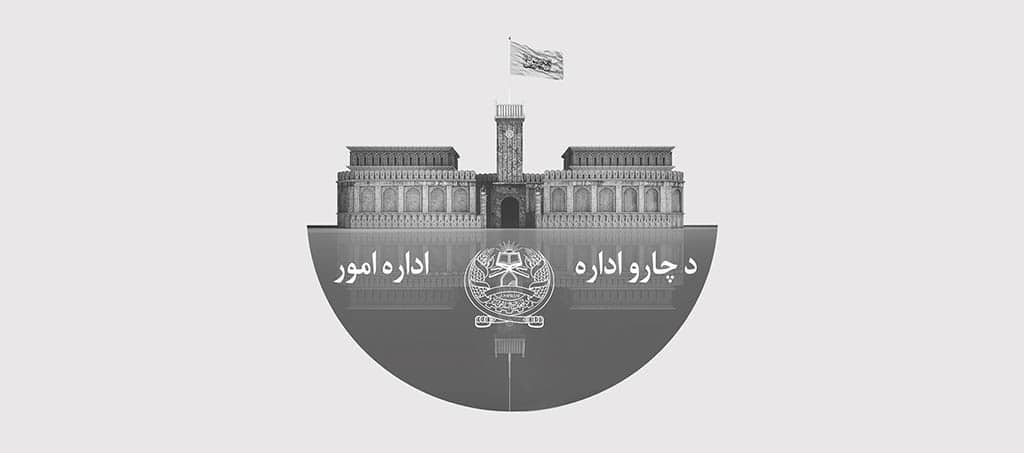 The meeting was organized by the Directorate of High Councils Affairs. At this meeting, the SOP of the Document Evaluation and Follow-up Committee was presented for discussion of members.
Meanwhile, the representative from the legal chief advisor's team presented an SOP to engage and provide legal services to Afghans abroad.
In addition, Hasina Rehmani, Director of the Special Secretariat for Combating Corruption, read the letter written by H.E the President to SIGAR and reported on the progress made in the fight against corruption.
She stated that, we have fulfilled eighteen out of twenty-six commitments and are on the verge of finishing more. In the meeting it was decided that the Ministries and Agencies, that are members of the Document Evaluation and Follow-up Committee on Procedures, would submit their views in writing to the Office of the Chief Legal Advisor.