Coordination Meeting Was Held in Regards to Repairing Vehicles of MoI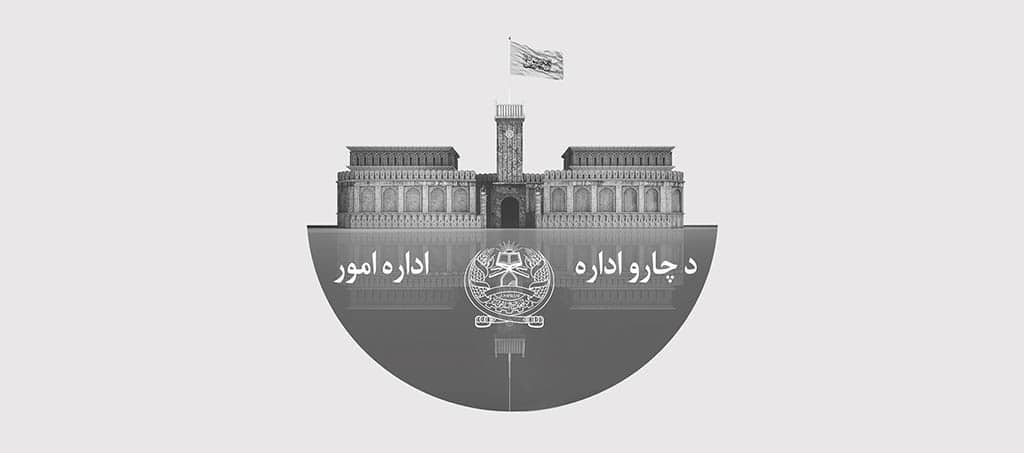 Dr. Mohammad Rafi Popal, Deputy Director General of Administrative Office of the President for Monitoring and Preservation of Law, held coordination meeting with the representatives of the Ministry of Interior and the National Procurement Agency.
The meeting agenda was to discuss the transfer of full responsibilities of repairing military vehicles from NMS Company to the Ministry of Interior.
In the meeting, measures for strengthen inter-agency coordination were decided, particularly, provision of necessary spare parts for vehicles in order to speed- up the process.