A Coordination Meeting to Fight Against Human Trafficking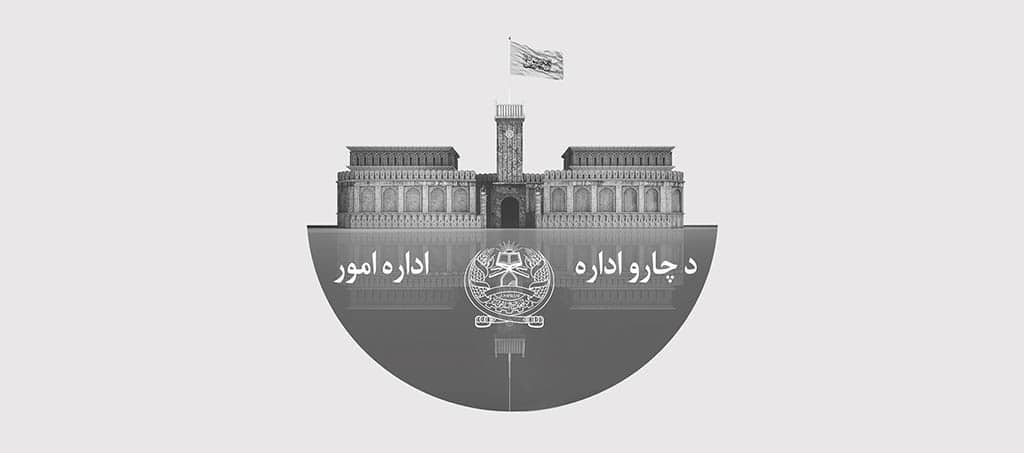 Dr. Mohammad Rafi Popal, Deputy Directorate General of Monitoring and Law Preservation, led a coordination meeting on fight against human trafficking.
At the meeting, the representatives from ministry of interior, ministry of defense, ministry of justice, and Afghanistan's Independent Human Rights Commission were present to share information. The relevant ministries and agencies presented their information and exchanged their views.
Mr. Popal said that, "H.E the President has ordered urgent action in the fight against human trafficking" He later added that "all relevant ministries and agencies should expedite and coordinate their efforts."
The Anti-Human Trafficking Commission, headed by the Ministry of Justice, will prepare an annual report on its activities and would share an immediate and long-term actions plan with AOP.