22 Sep 2020
The Administrative Office of the President launched its New Website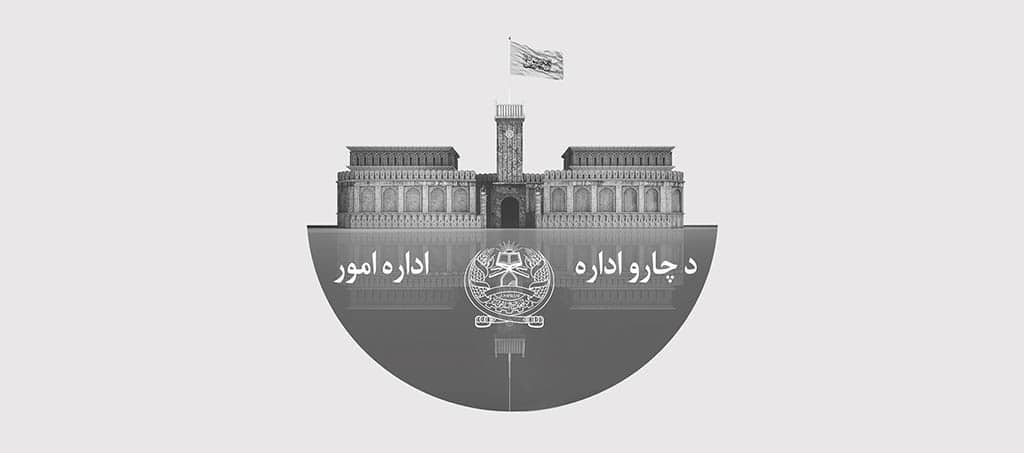 Director General of AOP, Dr. Fazel Mahmood Fazly launched the new website in the presence of AOP deputies and directors, director of Access to Information Commission, Mr. Ainuddin Bahadury and his fellow commissioner, Mr. Hamdullah Arbab.
At first, Mr. Khushal Khalil, director of Media and Programs pointed major specifications of the newly developed website and said: "This website facilitates access of researchers, journalists and students and fellow colleagues in government to update information on latest decisions, resolutions and documents.
Dr. Fazly, DG AOP, soon after the launch of website, expressed his gratitude for efforts of Media and Programs, Information Technology's team of developers and all those involved in successful completion of the task. He stated that this website ensures transparency and responsive governance through digitalizing and putting online all documents of AOP and its affiliated units. He also added that the website is still under construction and more editing and data will be added.
Mr. Fazly urged all relevant directorates and entities to contribute to the enrichment of website and share all publishable documents of their offices with directorate of Media and Programs.
After a short presentation on different sections of website, the guests listened to speech of Mr. Ainuddin Bahadury, director of Access to Information Commission. Mr. Bahadury called the new website of AOP a vital step for assuring good governance and called it a model for other governmental agencies. He thanked the leadership of AOP for this initiative and stated that AOP stood on its commitment to assuring the right to access information and electronic governance by developing this multi-functioning website.