05 Sep 2023
A meeting was held for the purpose of addressing the problems of tourism and health corporations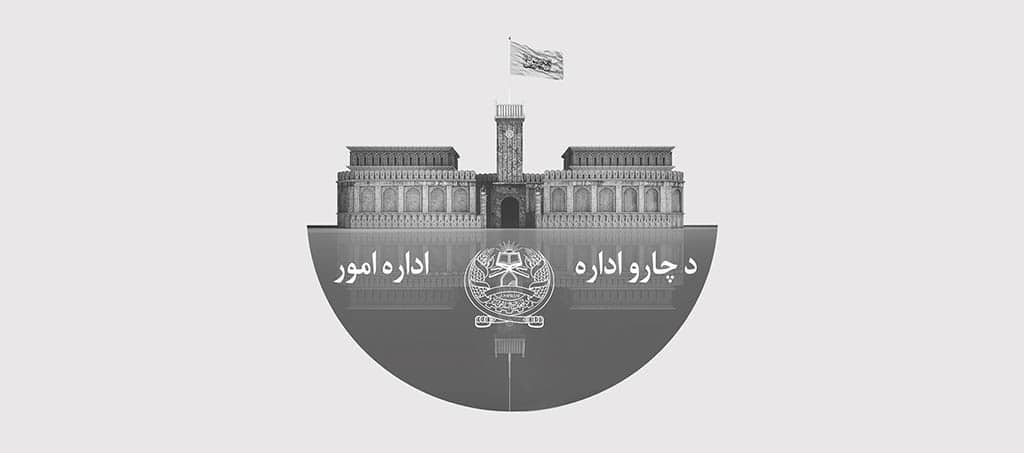 A meeting was held for the purpose of addressing the problems of tourism and health corporations

Today, Sept 5, 2023- Directorate of Cultural and Social Affairs of AOP IEA, held a meeting with the representatives of a number of tourism and health corporations in order to address their problems.
This meeting was held under the leadership of the director of cultural and social affairs, Mawlavi Muhammad Ishaq Akhundzada in the meeting hall of AOP IEA, in which the representatives of the tourism and health corporations were also present.
During the meeting, Ahmad Ser Rahimi, president of tourism and health shared his problems with Mawlavi Muhammad Ishaq Akhundzada and requested the Islamic Emirate to create significant facilities for investors and the private sector.
Mawlavi Muhammad Ishaq Akhundzada praised the activities of the union and assured the representatives that their problems will be well addressed and shared with the Prime Minister's Office.

The meeting ended with a prayer for goodwill.