27 Aug 2023
A meeting was held regarding the transparency of revenues.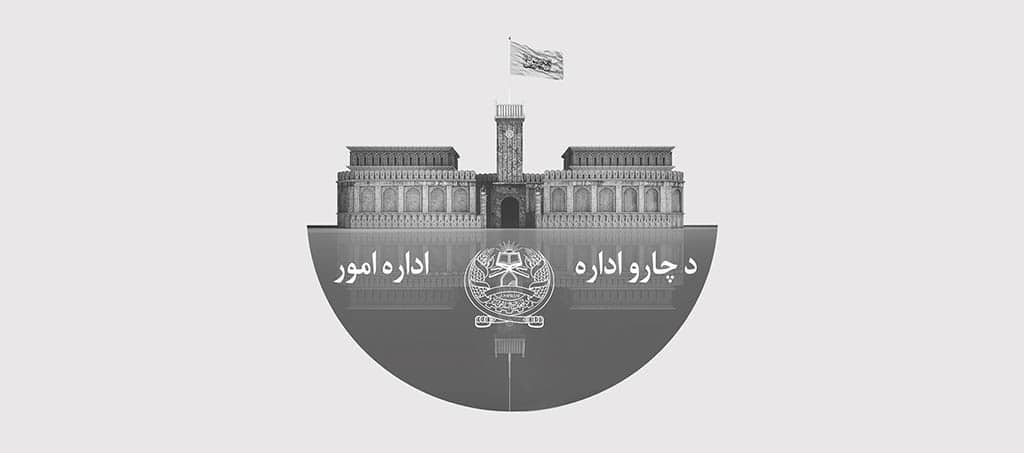 A meeting was held regarding the transparency of revenues.
Today August 27, 2023- National economy and infrastructures Directorate held a meeting with the representatives of the ministries of Finance and Mines & Petroleum regarding the transparency of revenue.
This meeting that was held in the meeting hall of AOP IEA commenced with the recitation of the Holy Quran followed by the thorough discussions of the pivotal topics outlined in the agenda.
At the outset, Mawlavi Feroz Khan, head of the national economy and infrastructure Directorate of AOP IEA, welcomed the participants of the meeting and asked the representative of ministries of Mine & Petroleum and Finance to share their plans, ideas and suggestions for discussion.
Subsequently, Abdul Mateen Saeed, general director of customs and the revenue director of the ministry of Mines and Petroleum, Muhammad Rasool Oqab shared their views on behalf of their respective ministries with the participants.
In this meeting, a comprehensive discussion was made about upgrading the revenue system to electronic for the sake of transparency in revenue.
The meeting concluded with a prayer for goodwill.