26 Aug 2023
The weekly administrative meeting of AOP IEA was convened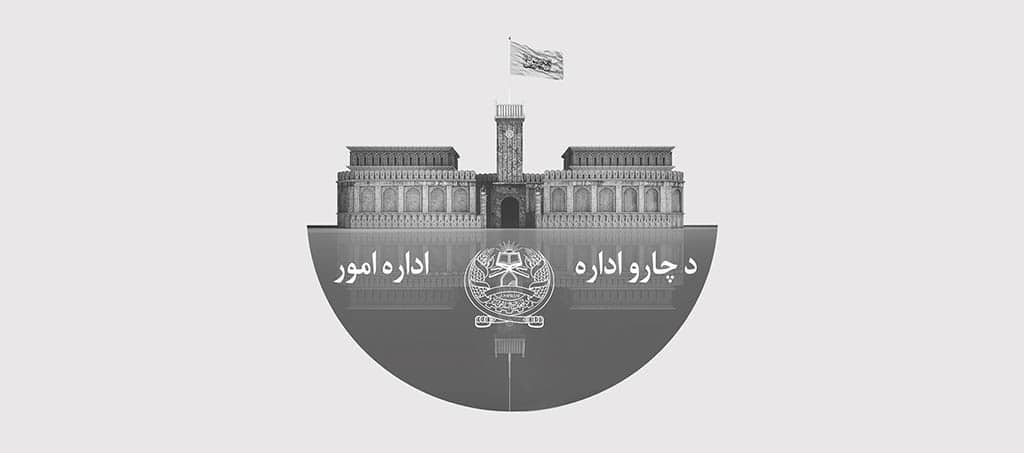 The weekly administrative meeting of AOP IEA was convened

Today, August 26, 2023- The weekly administrative meeting of AOP IEA was held under the chairmanship of Mawlavi Saifuddin Taieb, Deputy Director of AOP IEA.
This weekly administrative meeting, which was attended by the heads of various directorates and independent units, commenced with the recitation of the Holy Quran. Followed by the introductory speech of the Deputy Director, Mawlavi Saifuddin Taieb.
Mawlavi Saifuddin Taieb advised the officials of AOP IEA to fulfill their assigned duties correctly and in accordance with Islamic Shari'a.
Moreover, in the meeting, the delegation led by the Head of Defense and Security Directorate, Mawlavi Mahmood Shah Zahid, was entrusted with the task of inspecting the additional goods and vehicles related to the administration and submitting the report to the next administrative meeting for decision.
Additionally, the seriousness of the fight against corruption and the lack of water in the areas related to the AOP IEA were also discussed and the necessary measures were taken.
The meeting concluded with a prayer for goodwill.