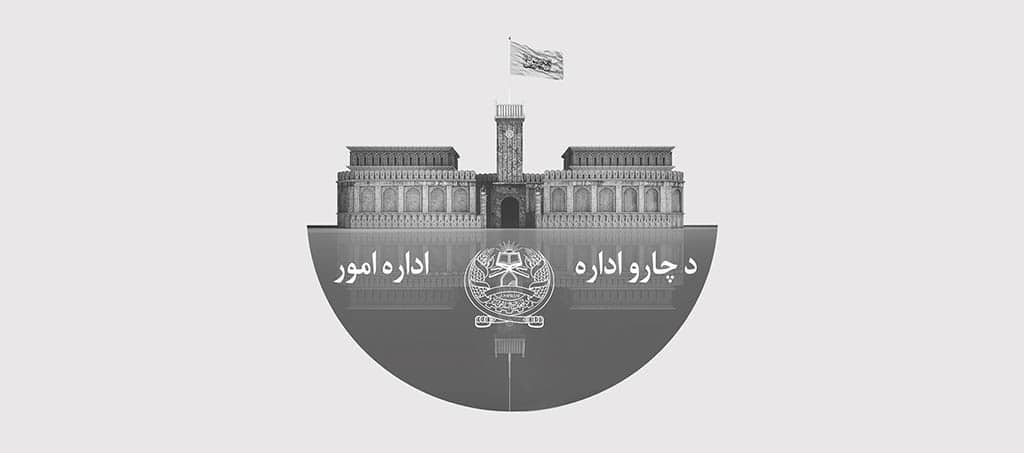 New Acting Director of GDPES Introduced
August 17, 2023- Sheikh-Ul-Hadith, Mawlavi Noor-Ul-Haq Anwar officially introduced Mawlavi Ahmadullah Wasiq as the new General Director of the Directorate of Physical Education and Sports of Afghanistan. He was appointed as the General Director of GDPES on August 12, 2023 based on the order of Hon. Prime Minister.
At the outset, Sheikh-Ul-Hadith, Mawlavi Noor-Ul-Haq Anwar of AOP IEA said that it is a place of happiness that after years of war, Afghanistan now has a righteous and efficient leadership.
Hon. Anwar added that Islamic Emirate does not come under the influence of anyone in the selection of a responsible person and appoints qualified people for the better performance of affairs.Moreover, Hon. Anwar said that those who have been assigned to a position in the Islamic Emirate, they have not previously strived to achieve it, nor do they consider this position a privilege, but they consider it a responsibility. Similarly, if someone is lowered from a higher position or is removed from his position, he does not get sad about it instead he obeys the order of his Amir.
Subsequently, Mawlavi Saifuddin Taieb, Deputy Director of AOP IEA read the order of the Hon. Prime Minister regarding the appointment of Mawlavi Ahmadullah Wasiq and extended his gratitude to Al-Haj Mawlavi Abdul Wadud Haqqani, former Director of GDPES for well performing the tasks assigned to him during his tenure.
Hon. Taieb asked the officials of the GDPES to strengthen and encourage the cadres and the personalities who bring pride to the country.
The meeting concluded with a prayer for goodwill.