16 Aug 2023
Nomads support IEA, says tribal chiefs of nomads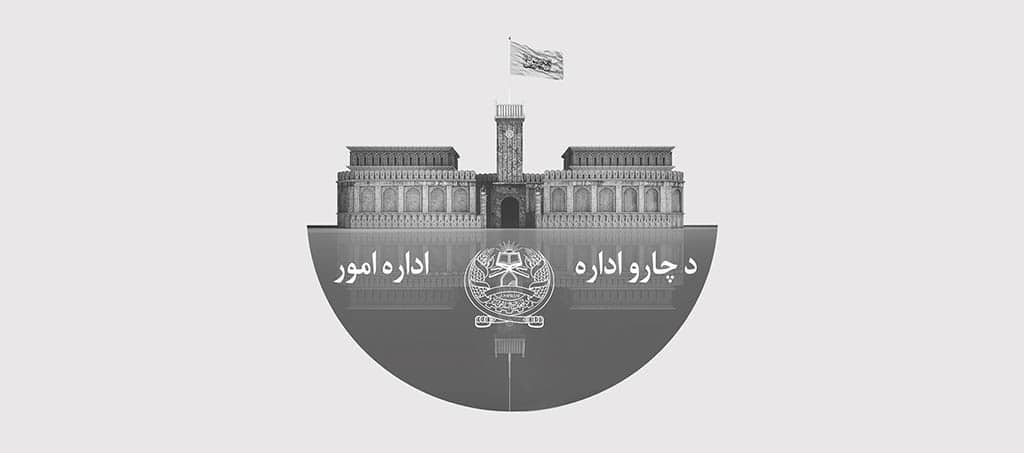 Nomads support IEA, says tribal chiefs of nomads
Today, Aug 16, 2023, tribal chiefs and representatives of nomads held a meeting with the head of the cultural and social affairs directorate of AOP IEA in which they expressed their support for the Islamic Emirate of Afghanistan and called on Islamic Emirate to pay attention to them.
Moreover, some other tribal chiefs representing their tribes stated that the nomadic people have made countless sacrifices for the country throughout history. However, no attention has been paid to improving the lives of the nomads in the past few decades. They called on the Islamic Emirate to provide services in education, health, id cards & passports and livestock sectors to nomads.
Mawlavi Muhammad Ishaq Akhundzada, head of social and cultural affairs said that IEA is committed to eliminating the problems of all tribes of Afghanistan and will work to address the problems of the nomads fundamentally.
At the end of the meeting, it was decided that the representatives and tribal chiefs of the nomads should present their problems in written form to the AOP IEA which will be forwarded to the office of the hon. Prime Minister for consideration.
The meeting ended with a prayer for goodwill.