07 Aug 2023
Supporting the domestic products is the national responsibility of all Afghans, says head of cultural and social affairs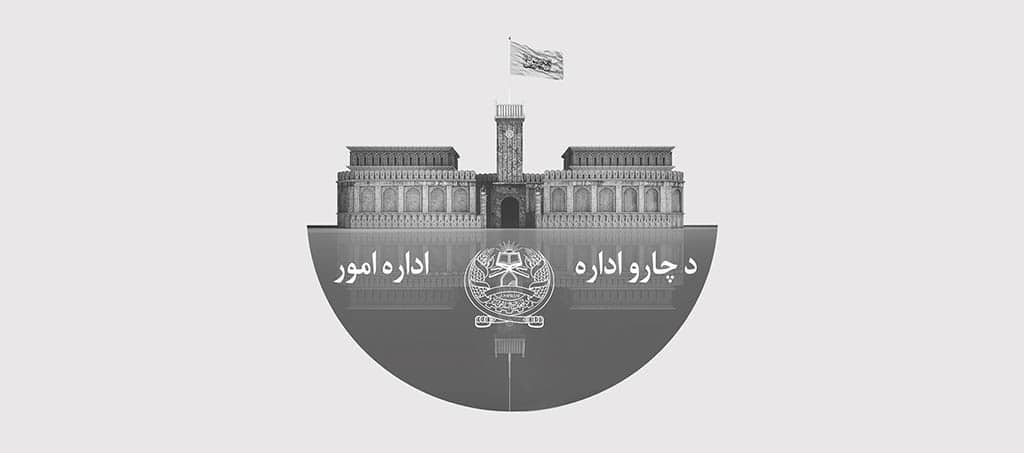 Today, August 7th, 2023, the social and cultural affairs directorate of AOP IEA convened a meeting with the representatives of Afghanistan medicines and health care union based on the order of Hon. Prime Minister of IEA. This meeting, which was held today in the meeting hall of AOP IEA, under the chairmanship of Mawlavi Muhammad Ishaq Akhundzada, head of cultural and social affairs commenced with the recitation of the Holy Quran, followed by the discussion of the existing problems of the aforementioned union.
In the meeting, the representatives of the Afghanistan medicines and health care union discussed the increase of customs tariffs on raw materials in the production of medicine and cooperation in preventing the supply of medicines from abroad by health institutions operating in Afghanistan.
Also, the aforementioned union asked for the support of domestic health products.In this meeting, which was attended by the representatives of public health, industry and commerce, finance and interior ministries and the Afghanistan food and drug authority, where they discussed and exchanged opinions regarding the mentioned matter.In the meeting, head of cultural and social affairs, Mawlavi Muhammad Ishaq Akhundzada called the support of domestic products the national responsibility of all Afghans and added that domestic factories should also focus on maintaining the existing norms. Moreover, Hon. Akhundzada tasked the representatives of the various government organs that were present in the meeting to hold further meetings among themselves for the permanent solution of the mentioned problems and share their findings with the cultural and social directorate of AOP IEA.