01 Aug 2023
No one will be deprived of its rights in IEA, says financial and administrative deputy of AOP IEA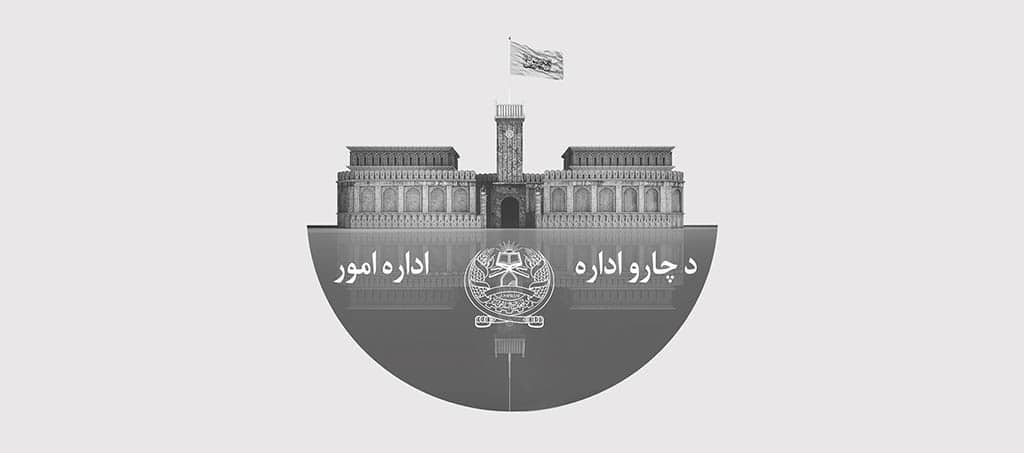 Today, August 1, 2023, financial and administrative deputy of AOP IEA, Mawlavi Muhammad Sabir Al-Mu'tasim Billah, met with the representatives of the ex-government retirees, and listened to their problems and requests.This meeting, which was held today in the office of the finance and administrative deputy, commenced with the recitation of the Holy Quran, followed by the requests of the retirees about their pension. After, Mawlavi Muhammad Sabir praised the services of the retirees, called them servants of the people and Afghanistan, and promised them of solving their problems.
In addition, Mawlavi Sabir, said that IEA is for the service of its people and has always focused on handing over the right to the rightful owner and according to him no one will be deprived of its rights in Islamic Emirate.
The meeting concluded with a prayer for goodwill.