01 Aug 2023
A coordination meeting was convened in order to improve the affairs of National Examination Authority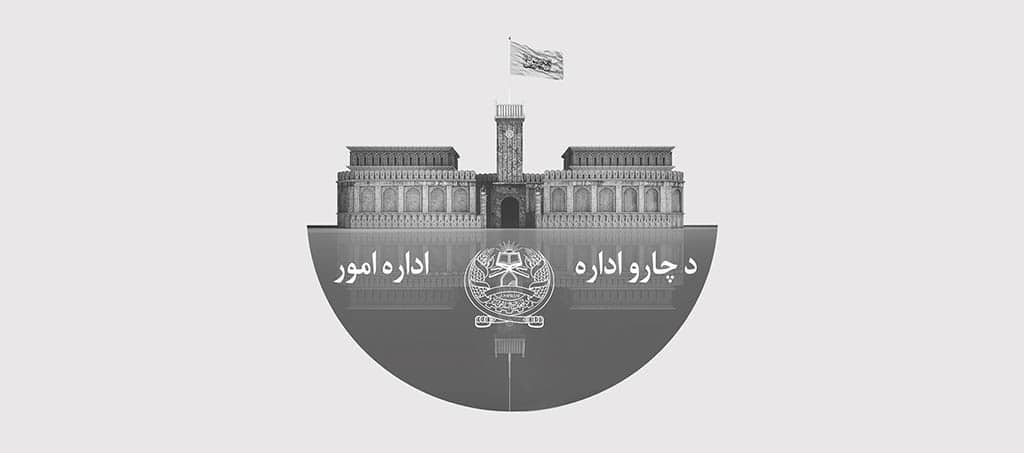 Qari Abdul Wali Siddiqui, Acting Deputy of Cohesion of Government Affairs of AOP IEA, said in coordination meeting between Social and Cultural Directorate of AOP IEA and the Ministries of Higher Education, Education, and Public Health that National Examination Authority, should carryout its work to the advantages of government agencies and according to him, this authority should be strengthened. Today, July 31, 2023, a coordination meeting was held to implement the order of Esteemed Amir-ul-Mu'minin regarding the National Examination Authority in the meeting hall of AOP IEA. During the meeting, Mawlavi Muhammad Hamid Hasib, Deputy of Higher Education, said that although the National Examination Authority has some deficiencies but according to him it still has fulfilled its responsibilities in holding exams in various fields. At the same time, Al-Haj Sakhaullah Saeed, Deputy of Education insisted that the process of teacher examinations related to Education Ministry which has been handed over to the National Examination Authority, should be carried well so that people with capacity can be selected in the educational institutions.
Also, the representative of the Ministry of Public Health expressed that at the national level, there is a need for an independent administration to hold exams in the country, and considered it necessary to strengthen the National Examination Authority.
The representative of the National Examination Authority stated in this meeting that the National Examination Authority has the ability to hold exams in various fields for the ministries and agencies of the country and added that they are working on making entrance exam more special, simplify and clarify the examination processes, and to create ease in the framework of the National Examination Authority.
At the end of the meeting, Hon. Siddiqui directed that a committee should be formed from the mentioned agencies to improve the examination process and more work should be done on improving the country's examination system.
The meeting ended with a prayer for goodwill.