The First Meeting of the Food Safety and Nutrition Parliamentary Group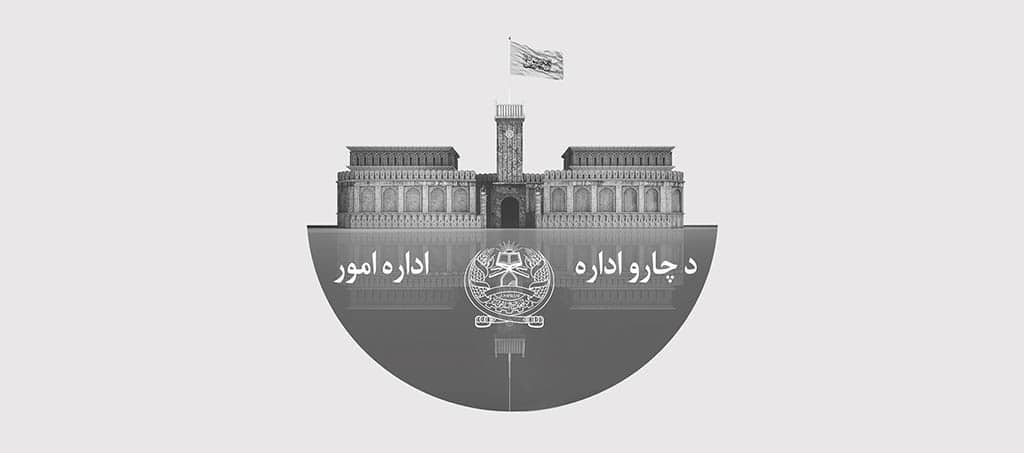 Dr. Abdul Karim Tutakhel, Deputy Director for Coordination of State Affairs, led the Parliamentary Group on Food Security and Nutrition under the Administrative Office of the President.
The meeting, organized by the Secretariat of AFSeN-A, was attended by several MPs and representatives of agencies and international donors.
"Working on the National Food Security and Nutrition Agenda is vital. Also, one of H.E President's priorities, which was discussed at the Geneva Conference, as well," said Dr. Tutakhail.
Dr. Tutakhail added that "we need to work on the national and state level." He emphasized the need to work on the plan and highlighted the importance of Wolesi Jirga in furthering this agenda. He stated that "ensuring food security would increase the quality and export of our fruits and products."
He also called the Destarkhani Milli Program important for poverty reduction and food security while calling on Wolesi Jirga and others to help implement it.
Rajendra Arial, FAO's Afghanistan director, spoke via video conference and expressed support for the Afghan government's programs and pledged the necessary cooperation with relevant agencies.
Sayed Shams-ul-Islam Shams, the coordinator of the technical secretariat of AFSen-A, said that 45 percent of Afghans were deprived of food security and nutrition, and 40 percent of women and 45 percent of children were anemic.
According to Shams, 11 million Afghans are currently without food security and nutrition, but that number will rise to 15 million in six months.
He called on MPs of Wolesi Jirga (House of Representatives) to oversee the passing and implementation of laws and budgets to ensure food security and nutrition.
Members of Wolesi Jirga, Yarbaz Hamidi, and Syed Hayatullah Halimi, speaking on behalf of others, praised the government's efforts to implement the plan and assured full support.
In his keynote address, Presidential Advisor Abdul Hamid Helmandi called on all relevant ministries and agencies to help raise public awareness and take practical steps to ensure food security and nutrition.