A coordination meeting was held on land acquisition of Qaisar – Laman and Trans-Hindukush roads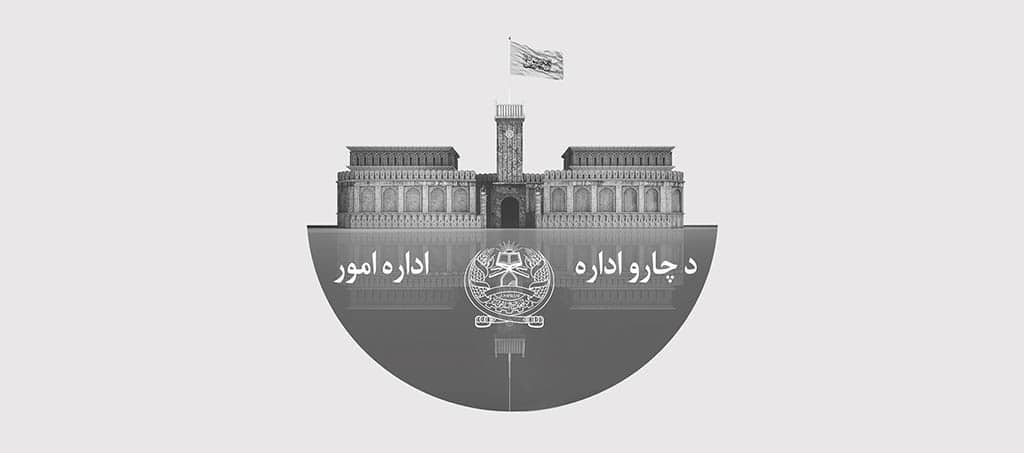 Based on instruction of H.E President Mohammad Ashraf Ghani, the directorate of National Economy of Administrative Office of President conducted a meeting with Ministry of Public Affairs, representatives of other relevant entities and agencies, provinicial officials of Badghis and Baghlan provinces, Members of Parliament and Heads of Provincial Councils on smooth implementation of land acquisition phase of Qaisar-Laman and Trans-Hindukush roads.
Mr. Abdul Karim Tutakhel, Deputy for State Affairs Coordination of AOP at first asked for clarifications on land acquisition from relevant entities. After listening to stakeholders report, he then requested Badghis and Baghlan provinces and their Heads of Provincial Councils to help Ministry of Public Affairs and relevant authorities tackle challenges of land acquisition in order to facilitate mentioned roads construction.
Later, Mr. Najibullah Yameen spoke to meeting members and particularly asked for support of provincial official and Heads of Provincial Councils in order to accelerate the implementation Qaisar-Laman and Trans-Hindukush. He informed the officials and public representatives that if these projects are not supported and timely implemented so donors will rethink about their funds for these projects.
Badghis Governor, Mr. Hisamudin Shams and Baghlan Deputy Governor, Mr. Zabihullah Ehsas along with these provinces MPs promised to reiterate their full support to Ministry of Public Affairs for timely implementation of these projects.
During the meeting it was decided that a joint team of Ministry of Public Affairs, Ministry of Urban Development and Lands and other relevant agencies would travel to Badghis to evaluate the process of land acquisition in this province.
Also, AOP's National Economy Directorate was assigned to observe the track of works of these projects and provide sufficient support to them.
At the end of meeting, Minister of Public Affairs informed the members that the work of first phase of Qaisar-Laman road construction will be started soon.
Deputy Governor of Baghlan meanwhile promised to accelerate the process of land acquisition for Trans-Hindukush road.