High Council of the Rule of Law and Governance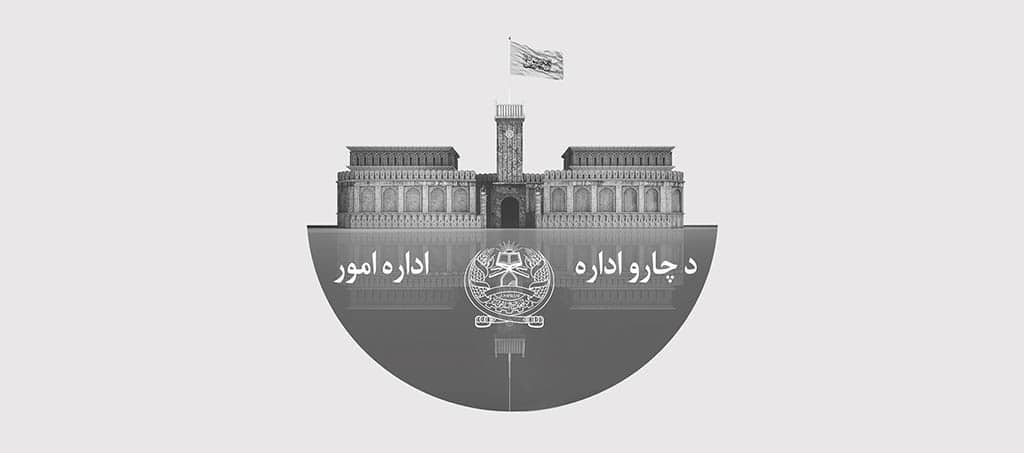 High Council of the Rule of Law and Governance:
High Council of the Rule of Law and Governance is established based by the president on the decree no. (17) Dating back to 17/2/1399.
The Administrative Office of the President has the secretariat responsibility of this council.
The High Council has the following Tasks (Functions):
Approvals of national strategies, applying government plans and policies in the rule of law, supplying justice, improving governance, struggling against corruption and creating social security for different strata of the country by the sub-committees of the council and the relevant departments.

Making the necessary decisions to solve problems and provide legal and social services to various segments of society.

Improving public opinion to eliminate violence against different segments of the country
Taking decisions against infringement, illegal affairs and failure to follow the rules and prototypes of law in the government contractions.
Reform and strengthens the justice system based on the rule of law, observance for human rights
Amend laws and other legislative documents in line with the goals of the Government of the Islamic Republic of Afghanistan.
Supporting the implementation and decisions of the Justice and Judicial Centre for Combating corruption.
Establishing coordination among donors to fund and strengthen the decisions of the high council, judicial centres and fight against corruption.
Identifying and proposing funds to local government to strengthen effective governance in provinces and districts.
Listening, monitoring and identifying the problems of ministries and local administrations in order to implement government policies and make appropriate decisions
Taking decisions to facilitate and effectively manage the affairs of society, especially immigrants and internally displaced persons.
Evaluating strategies, plans and activities of member ministries regarding human capital, provide opportunities and educational facilities for vulnerable groups and women.
Issuance of guidelines for departments in order to prepare and implement effective programs of the high council and issuance of necessary instructions and guidelines to sub committees and support their decisions.
Receiving reports from relevant government and non-government institutions on the decisions of the High Council.